Wealth Evolution Group shares the most innovative and integrative financial planning and wealth management resources. With interests ranging from financial coaching to ways in which people are transforming the world, we are your trusted source to answer your most important questions.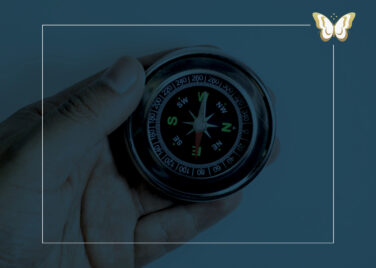 With the current experience of enjoying the longest bull market in history, it's easy to forget that volatility includes stock prices going down as well as up- and that such movement is practically guaranteed. Wealth Evolution Group is here to support you in your financial strategy. Contact us today to discuss developing a long-term financial relationship designed to provide clarity and financial freedom.
Watch Video »
Ready to get your WEALTH HEALTH back on track?
Schedule an appointment today, or take our free assessment and in just minutes, identify where you're at.