Wealth Evolution Group shares the most innovative and integrative financial planning and wealth management resources. With interests ranging from financial coaching to ways in which people are transforming the world, we are your trusted source to answer your most important questions.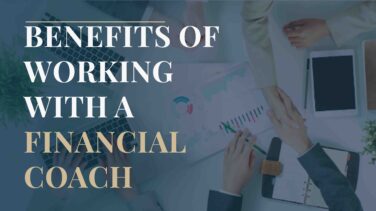 Videos
All of the data, headlines, and news stories portrayed as impactful, or detrimental, to your financial well-being can cause confusion or strong emotional responses from even the most experienced investors.
Watch Video »
Ready to get your WEALTH HEALTH back on track?
Schedule an appointment today, or take our free assessment and in just minutes, identify where you're at.