How's Your Wealth Health?
True wealth is much deeper and more complex than just managing finances. Now, more than ever, proper support must integrate financial wellbeing, life goals, and the desired contribution you want to 
make to the world. 
Please take our quick, personalized Wealth Health Assessment. 
Upon completion, you'll receive an immediate snapshot of your results via email, and be invited to schedule a complimentary consultation 
with our team. 
AN EVOLVED PICTURE
OF WEALTH
Acting as our clients' concierge, we incorporate their financial and personal life goals into every action and recommendation. Offering comprehensive planning, wealth management, and integrative financial coaching, we support individual, family, and business success across the country.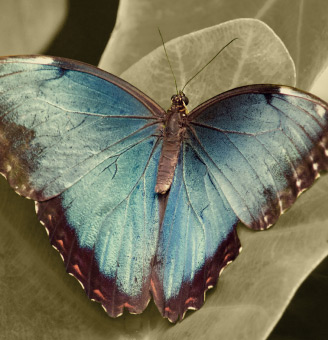 ARE YOU READY TO EVOLVE YOUR WEALTH HEALTH?
Forming collaborative, lasting, and valuable relationships with our clients is our commitment.
In taking a comprehensive approach to wealth, you continue to work towards attaining freedom.
Our clients are dedicated to ongoing education and continual personal and financial development.
We take the time to understand your unique situation and strategically plan what works for YOU.
We believe that true wealth is much deeper and more complex than managing finances. Our approach integrates your financial health, your life, and the contributions you want to make.
Our highest priority is building trust as we support you to pursue the financial success and freedom that you desire, all while providing the highest level of service.
WEALTH EVOLUTION
STRATEGIES, DELIVERED
Your wealth is much more complex than just a number in your savings account. Learn how you can manage an increasingly complex situation and still remain WEALTH WISE!